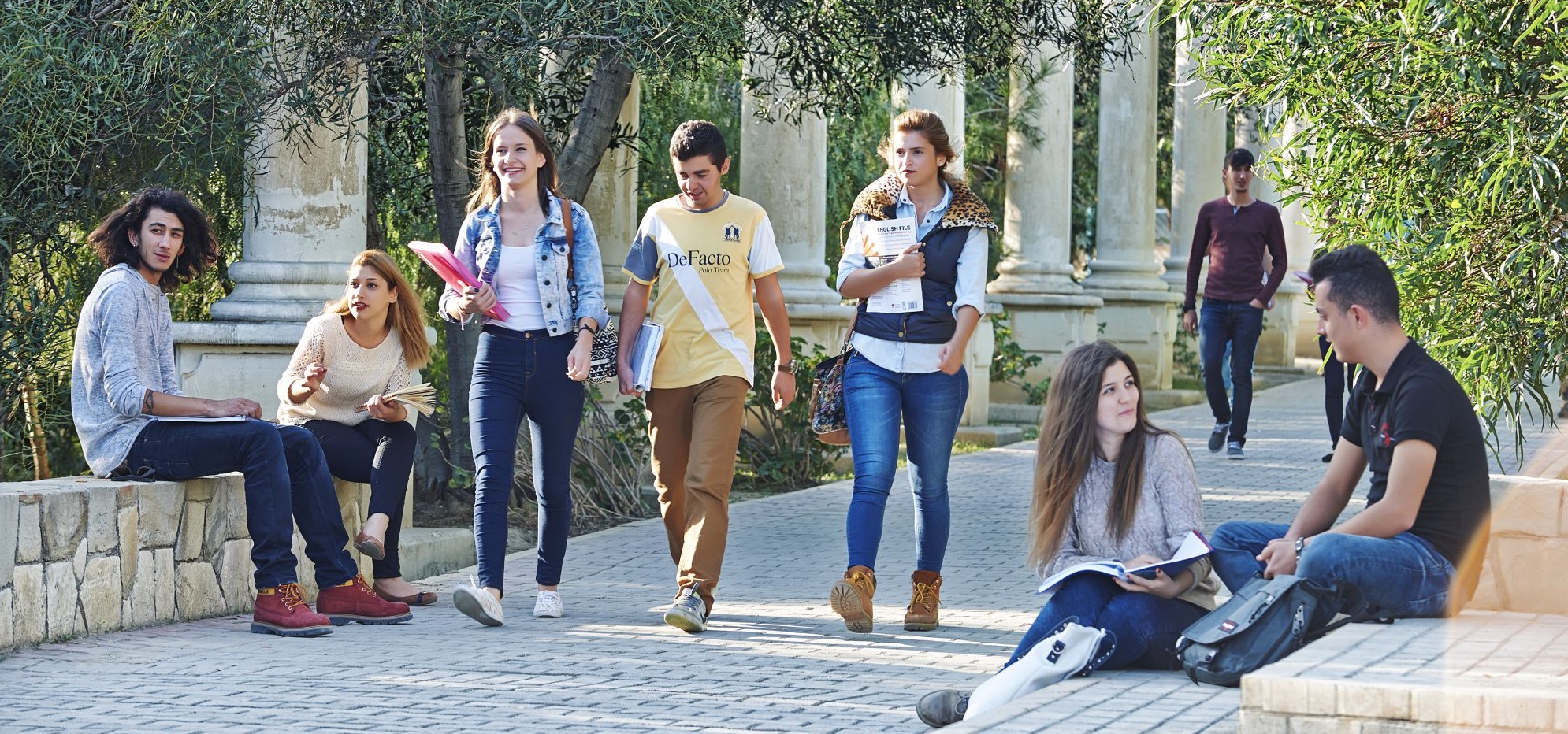 Who We Are
The Near East Lifelong Learning Center (NELLC), established in 1996, is a unique venue that exists under the auspices of the Near East Institute (NEI) created to provide personal and professional development opportunities for the university community and the broader public. Being an arm of the Near East Institute offers NELLC substantial advantages in designing, executing and tailoring short-term courses and programmes suited to specific interests and aspirations. With over 300 courses on offer, we are able to support academic improvement, professional career growth and personal development to diverse groups of participants in their lifelong learning pursuits.
Our Executive Board members are internationally recognized specialists in their respective fields, whose thoughts and activities have strong impact on political structures, civil society institutions and organizations.
NELLC work is guided by NEI's goals to complement the University's leading role in educational, intellectual and cultural life in Cyprus and the wider Near East. To this end, NELLC strives to provide all participants with learning and social enrichment opportunities that increase their knowledge, enhance skills and increase cultural and social awareness.
Our Mission
Our mission is to provide accessible, equitable, and innovative quality education and support services to diverse communities in pursuit of lifelong learning, training, career advancement, and pathways to college by extending the educational resources of the Near East University and beyond.
Our Vision
We would like to become the impetus for transformation of our diverse body of students, individuals in public and private sectors in fulfilling their life-long missions and goals. Equipped with extraordinary resources, such as our people, teachers, diverse cultures and premier location we aim to deliver consistently exciting and empowering personalized experiences for continuous learning and personal growth. Collectively, with our expertise and passion, we are dedicated to create an exceptional learning environment that offers an innovative, thought-provoking, and accessible education.